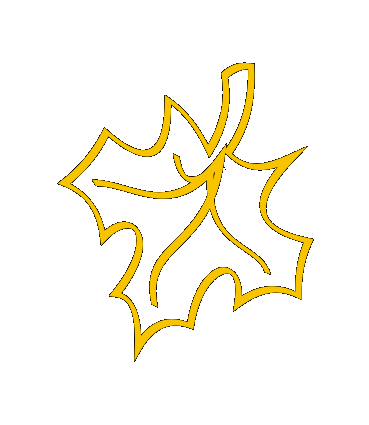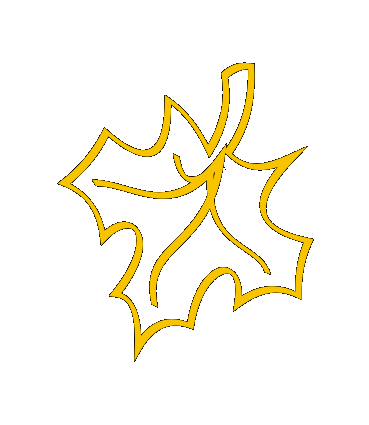 STREET & POSTAL Address
Arrowtown Viking Lodge Motel
21 Inverness Crescent
Arrowtown
Ph/fax (03) 4421765
Reservations
Free Phone : 0800 181 900 (within NZ)
Email: viking.lodge@callplus.net.nz
Web: www.arrowtownvikinglodge.co.nz
Your Host: Sheelagh Flaws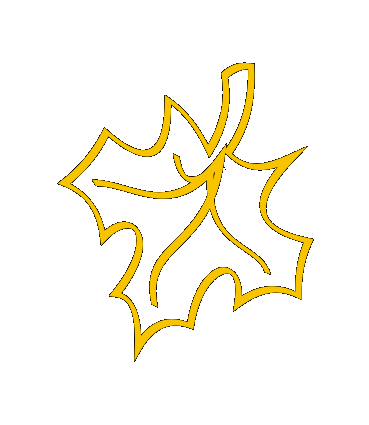 Summer in Arrowtown is a real treat, the smell of the river and colours of the lupins on the banks of the Arrow River are things that always stay the same and are enjoyed by visitors every year.
Arrowtown Viking Lodge Motels is the perfect, relaxed family home away from home to come and stay a while in self catering motel type accommodation.
Activities are plenty in lovely Arrowtown, November offers Weekend Farmer's markets. come along and soak up the atmosphere, talk with knowledgeable local sellers of produce, and sample delicious local food & beverages. You'll find an interesting range of organic and spray free plants and flowers and other hand made delights, sold by the makers and producers themselves.The Arrowtown Farmers Market is held each Sunday from 10am to 2pm at the Library Green on Buckingham Street
The Lakes District Museum & Gallery Exhibition is hosting 'Out on a Limb'
The Coots collective from Central Otago have put together another innovative exhibition. The members of Coots work across a mixture of mediums ranging from quilting and embroidery to art, paper making and felt making, making for a colourful and interesting exhibition.
The group set themselves a challenge earlier this year to create a piece that has been inspired by another artist and the result is a mixture of old world artists alongside newer works being represented.
The group have been working together since 2002 and are pleased with what has been achieved. All of the pieces measure 100cm x 40cm and are individually crafted.
There will also be smaller fibre art works, created by members of the group, for sale during the exhibition.
The coming month promises Horse racing, motor sports and Christmas events from Queenstown to nearby Cromwell. Arrowtown is perfectly located to enjoy numerous events from the surrounding Central Otago region.
Contact Us to enquire about accommodation in Arrowtown for your summer holidays.